Services
We propose:
Banquet organization
Seminars, company outings
Weddings, Birthdays
School trips
Sleigh rides
Whey bath*
The skin is the health and the beauty mirror !
Discovered more than 3000 years ago, the whey is one of the oldest secrets that our ancestors have passed on.
We offer after a good night and breakfast in our hotel, go to the "Fenil-aux-Veaux" to enjoy a panoramic view and an exceptional quiet.

After a long day, just immerse yourself in a pot filled with whey where you can relax and take care of your skin (T = 37 °) with the sound of cow bells.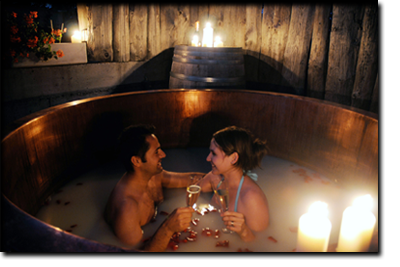 Meanwhile, the master of the house will prepare an appetizer (taken in the bath) and will serve the meal in the kitchen of the cottage.
Menu: Macaroni of the chalet or cottage cheese fondue with meringues and double cream.

Rate per people without the night : CHF 75 .-
Rate per people with the night : CHF 135 .-

* Based on minimum 4 persons from 10 May to 20 September
Listening Massage
Nervousness, stress of daily life are a disease of modern civilization.
His motive is fear, fear of not being up to scratch and fail.
Take the time to relax

Everything will be implemented to let you release the pressure
We propose :
-1 listening massage of Isabelle, a graduate nurse, a disciple of Rosette Poletti, therapist
-1 Night in single or double room with breakfast
-1 Dinner at our Hotel

Rate on the basis of a single room: CHF 200 .- drinks excluded
Rate on the basis of a double room: CHF 340 .- drinks excluded
Seminars
The first floor of the hotel is available for you and is composed as follows:
-3 Living rooms where seminarians can work in small teams
The great-room with a projector, screen and flipchart

Starts from 10 peoples

Summer Activities
-Discovery of the pastures
An amazing journey around the pastures between 2 and 7 days with nights at the hotel and explore the manufacture of cheese from the Pays-d'Enhaut.
-Hiking
Winter Activities
-A magical sleigh journey awaits you in the bottom of the valley with an appetizer taken in an igloo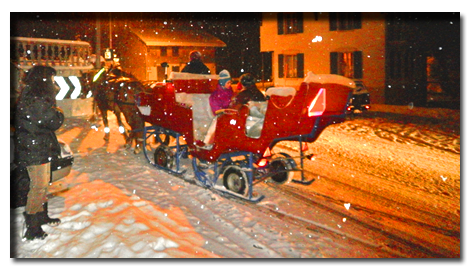 From "Bertrand Piccard To Doris Henchoz"
To discover the "Pays-d'Enhaut", contact us for special rates:
-Bus Drivers
-Individuals
Feel free to contact us Contacts us.

We will make your stay pleasant.